MCM Visetos
MCM Visetos
MCM Visetos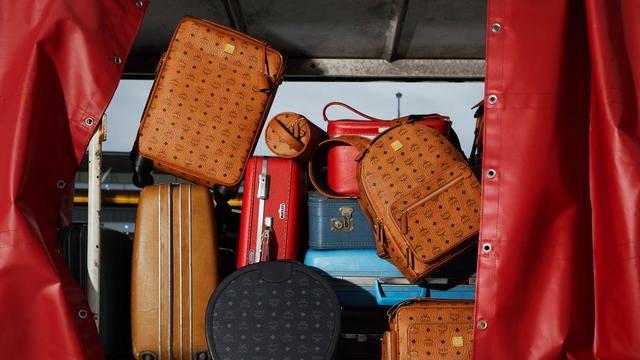 Visetos: you've either seen it, own it, or know someone that does. It's our timeless print that carries from season to season, with cognac being our most classic colourway. Never letting go of the original, we maintain freshness by releasing remixed renditions of Visetos to complement each collection.
This iconic logo is a multilayered symbol.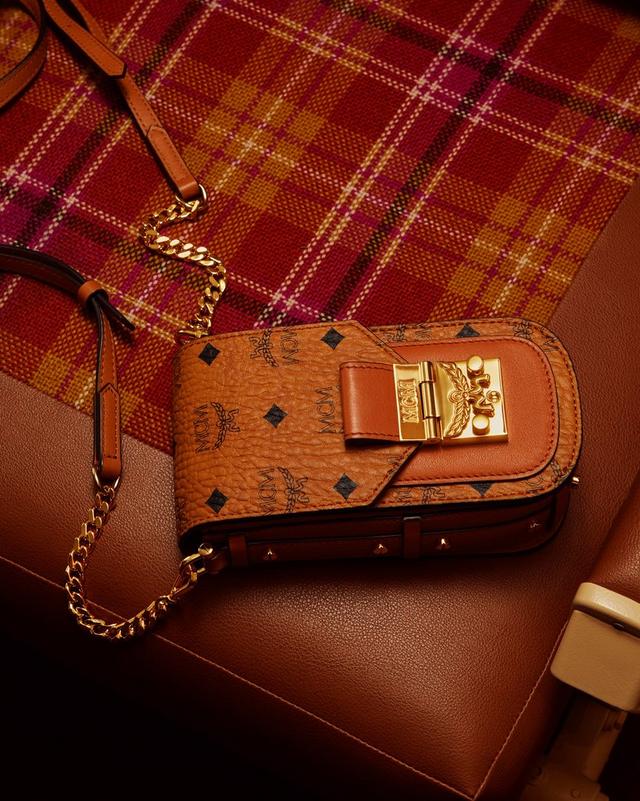 Modern Creation München, with laurel leaves—a global symbol of victory, valor, and honour. Originally hand-drawn, it has retained the same distinct characteristics since conception in 1976: nine leaves on the left side, and eight leaves on the right.
AW—19 introduces new Visetos versions in Deep Blue, Winter Moss and Gradation.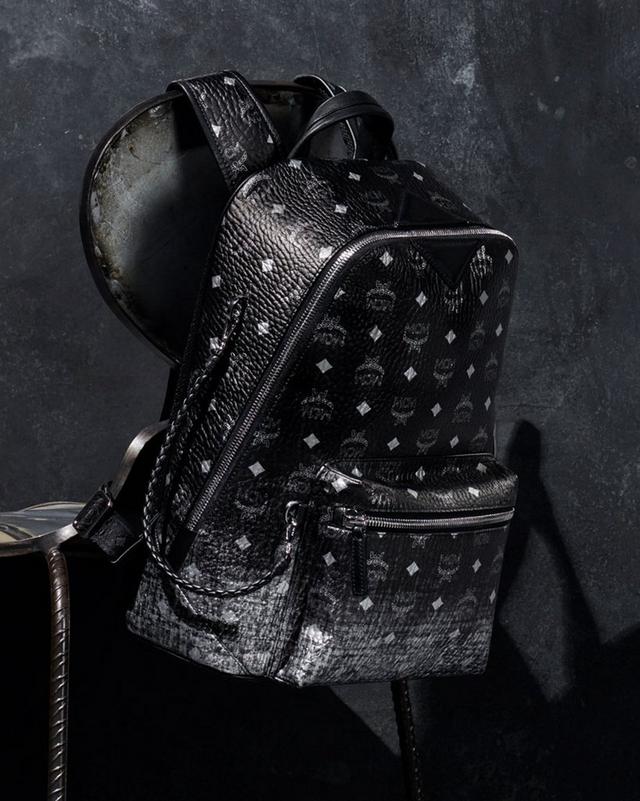 Duke Backpack in Gradation Visetos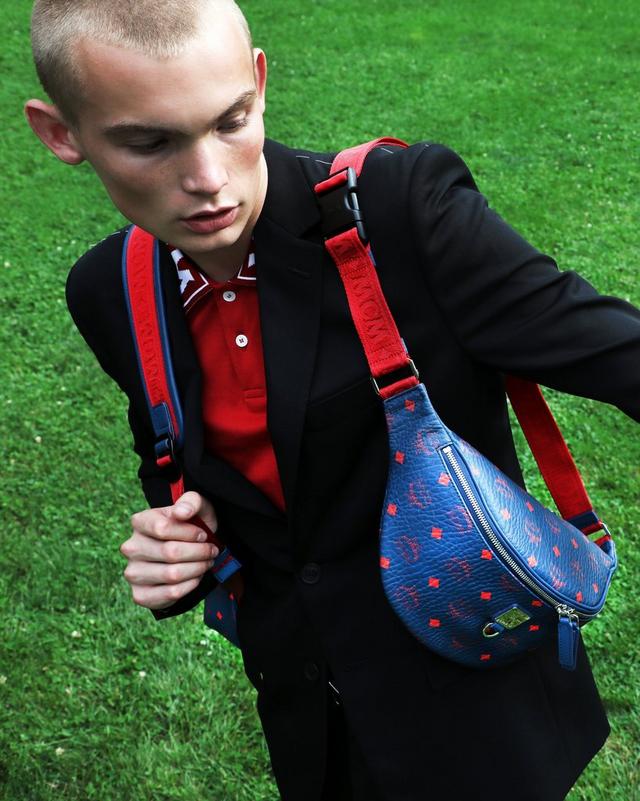 Fursten Belt Bag in Deep Blue Visetos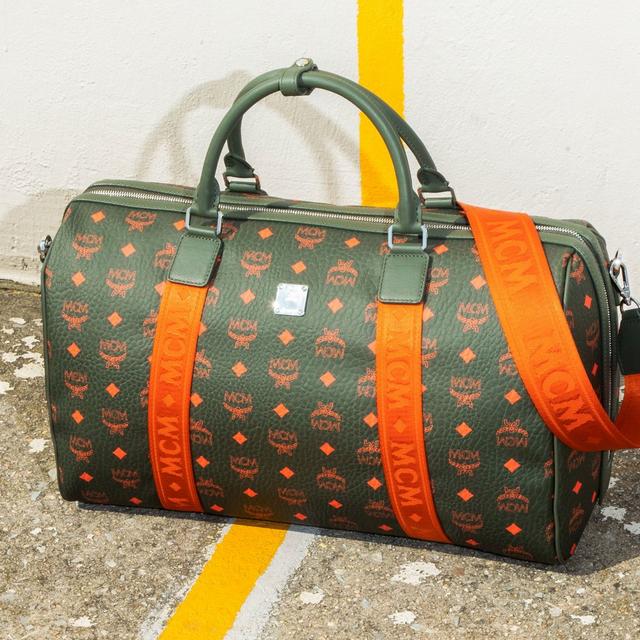 Traveler Weekender Bag in Winter Moss Visetos